The next round of climate change talks at COP27 in November will push countries to move away from pledges, and into concrete action against climate change. At HLB we are well aware that the journey for business to net zero is as challenging as it is daunting. Our new report, Achieving net zero: impacts and opportunities for business, coincides with Zero Emissions Day and explores how climate change is impacting business, why it is an issue, and how businesses can rise to this growing challenge.
The Climate Crisis is one of the most pressing issues of our time. This report is part of a drive from HLB to create a more sustainable future for all our people, the environment and the communities we operate in. We want to create a sustainable impact. Our report details the climate-related concern facing our society and possible solutions to help curtail this crisis.
To offer a helping hand to get started, you will also find a three-step framework to develop a more sustainable business strategy because at HLB we know that a sustainable business will become a profitable business that will stand the test of time.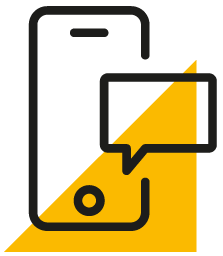 Get in touch
Whatever your question our team will point you in the right direction.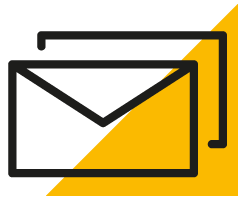 Sign up for HLB insights newsletters