HLB ALCALA, HOHAGEN & ASOCIADOS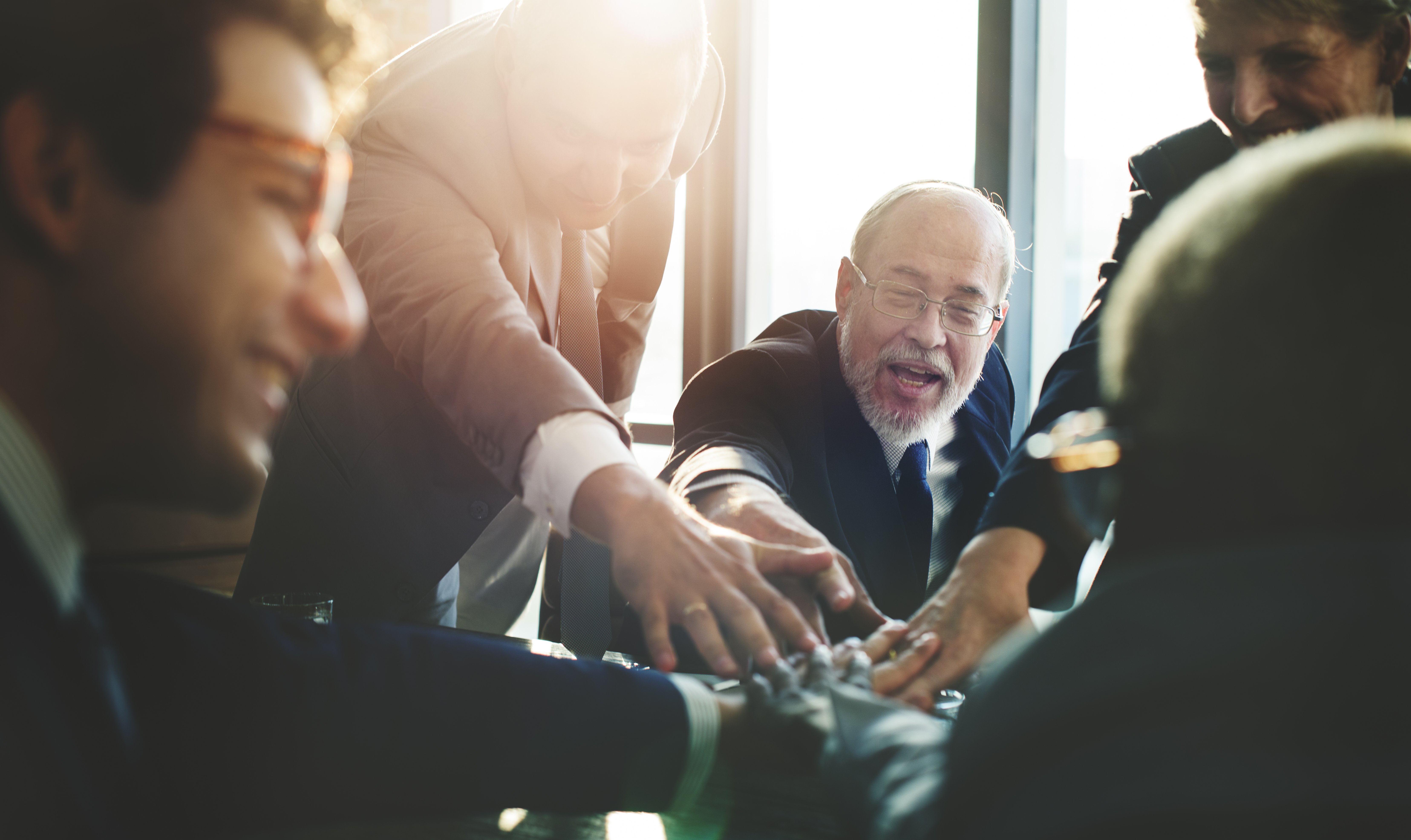 Who we are
HLB ALCALA, HOHAGEN & ASOCIADOS is a professional service firm engaged in providing Financial Audit, Legal, Tax and Corporate Advisory, Business Consulting and Back-office Accounting and Labor-related Outsourcing Services.We have incorporated to our local professional practice to:
PRAXIS ET VERITAS CONSULTORES, a firm with wide experience in management and business consulting; and,
ADV CONSULTORES, an entity with renowned expertise in corporate tax, tax planning and legal structuring of foreign and local companies operating in a wide range of industries in Peru. Both firms rely on a select group of professionals with extensive experience and expertise in managing tax and corporate issues.
We are a member firm of HLB International, a global network of independent advisory and accounting firms. HLB has a history of innovation, collaboration and is dedicated to helping clients grow across borders. HLB International is a member of the Forum of Firms, who are committed to the highest standards in financial reporting and auditing practices worldwide.
Why to trust HLB
Regardless of what sector you operate in, business is about people.Building a trusted relationship with you wherever you take your business is highly important to us.To best service our international clients, we take the time to get to know you and understand your specific needs.
At HLB, we are proud of our strong friendships and professional relationships.When working with us across borders, you can be assured that your HLB team at home and in the territories you're expanding in personally know each other.This is the HLB-way of creating value through real relationships and how we make sure the client experience is seamless. It is through personal and trusted relationships that we deliver on our brand promise.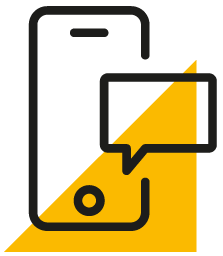 Get in touch
Whatever your question our team will point you in the right direction.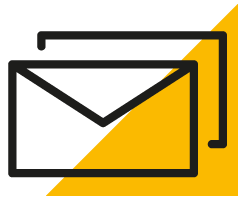 Sign up for HLB insights newsletters