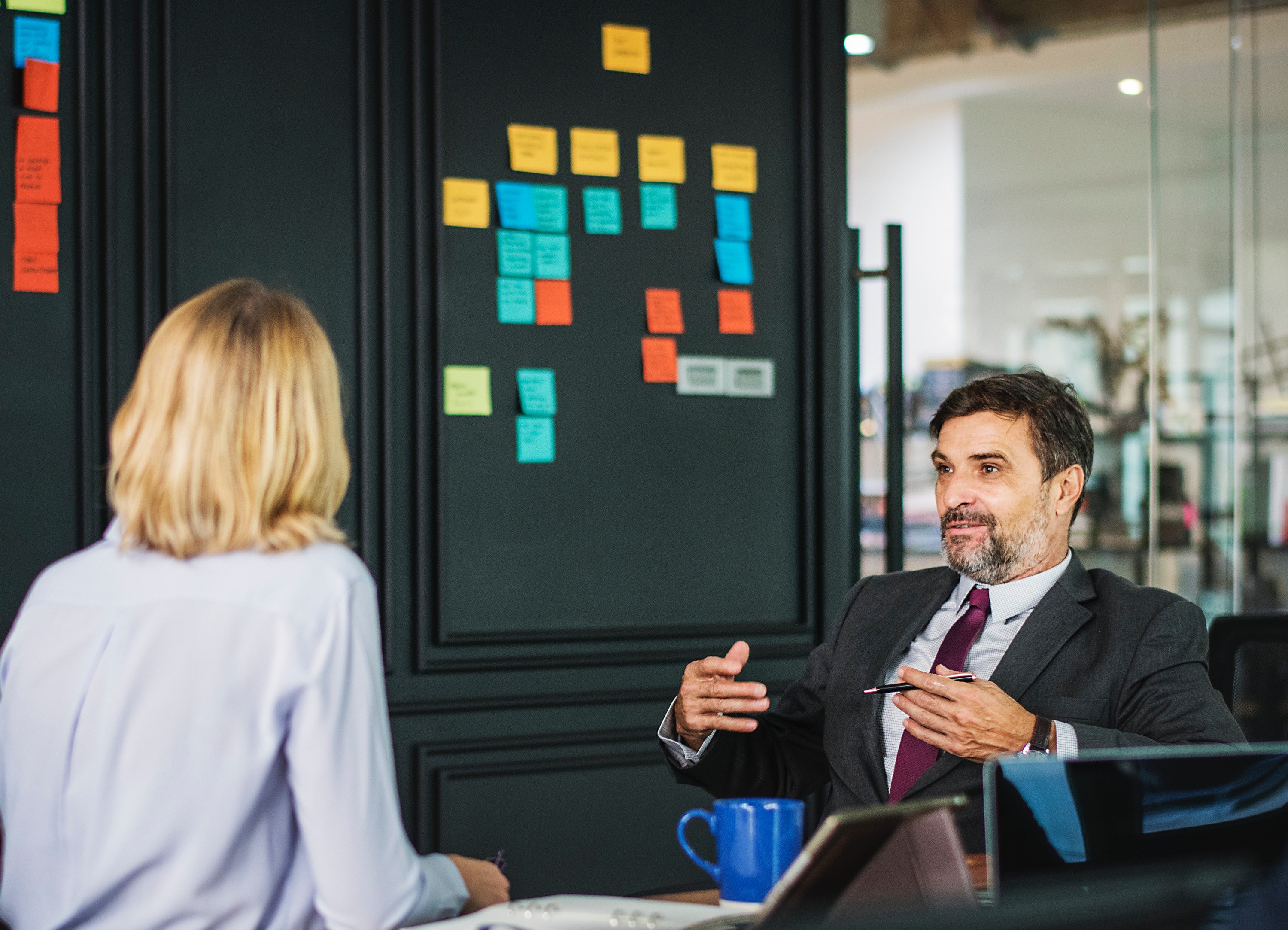 Managing a business conveys meeting challenges and an adequate decision-making, which requires continuing innovating strategies, methodologies and technologies to be able to increase productivity and enhance competitive advantages.
At HLB, our consultants across the globe consist of business administrators, accountants, specialized engineers, and other with demonstrated experience in making data-based smart decisions to help clients overcome business issues
Our expert teams have experience working with organizations of all shapes and forms – from SME (PYMES in Peru) to the big corporate, from non-profit and public sector to privately owned and publicly listed companies and even start-ups.
Our strength is based on both technical expertise and soft skills to enable us to understand and empathize with our clients' unique needs. We are aimed at becoming a trustful business advisor to help clients increase their upgrade operations, increase revenue and achieve their business objectives; we focused on devising strategies for every stage of the lifecycle of an organization.
At HLB, our consultants across the globe help local clients overcome business issues to achieve organizational excellence based on an innovative, cutting-edge collaborative thinking and expert.
Fixed asset and inventory management
Financial performance assessment
Business valuations and investment projects
Human resource management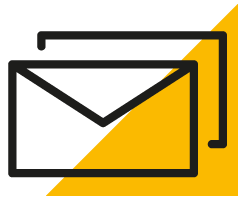 Sign up for HLB insights newsletters