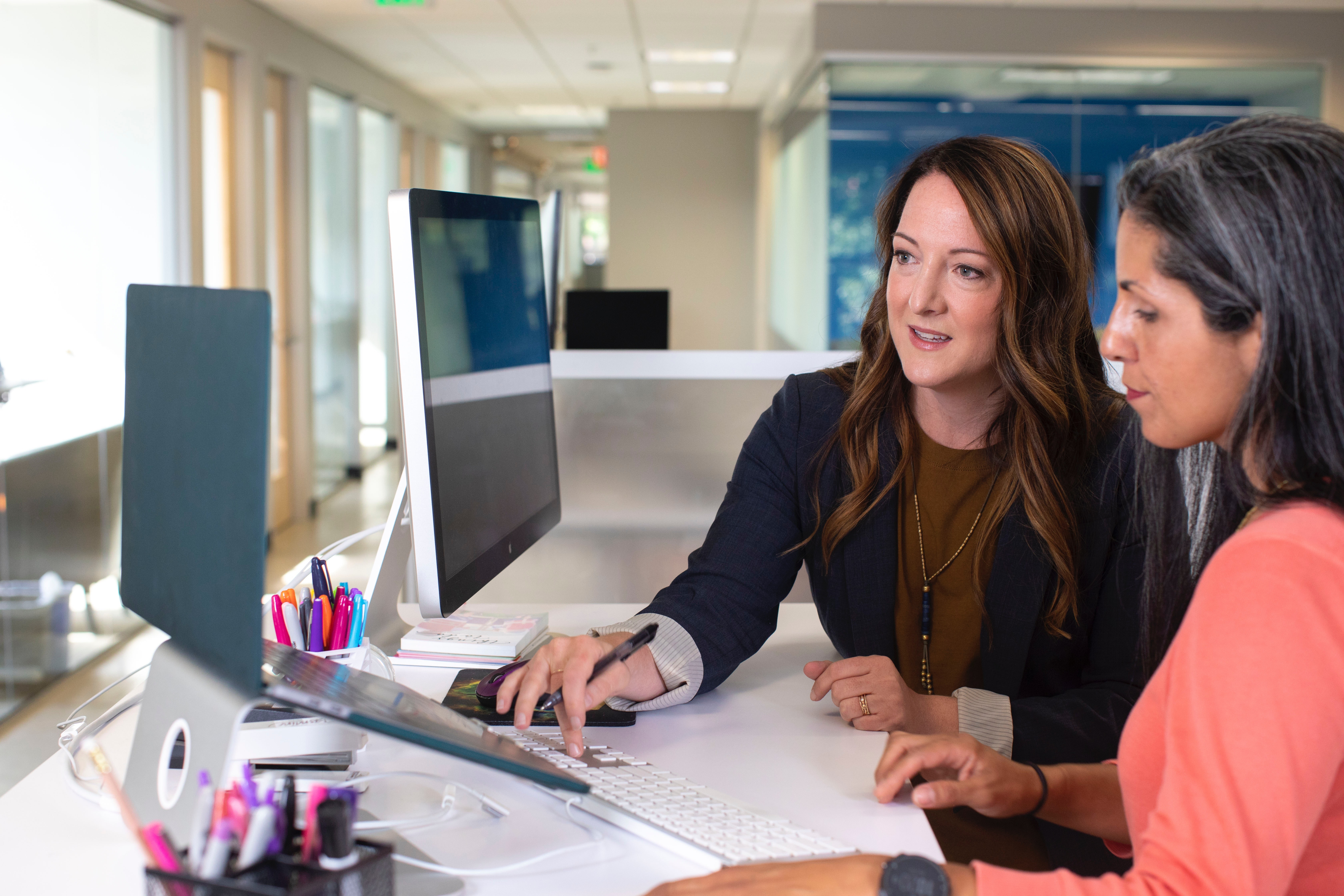 In today's world, Audit quality is of fundamental importance for maintaining trust in the financial reporting process and the integrity of organizational information. That is why HLB's Audit & Assurance professionals are committed to ensuring that audit and assurance projects meet a high level of quality standard.
Audit services are a major service of the HLB network and we have sought excellence in this area by adopting technological change and implementing new methodologies and keeping ourselves abreast of current developments and changes, including amendments to international accounting standards and other financial reporting frameworks.
The wide experience of audit teams – covering many industries such as mining and energy, manufacturing, wholesale and retail, etc. – enables us to focus on key areas of risk adequacy of internal controls and potential areas of fraud based on a smart and efficient audit to drive value to our clients.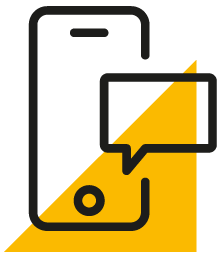 Get in touch
Whatever your question our global team will point you in the right direction