Entities with global strategic objectives and operations rely on our highly experienced tax and corporate tax professionals since the service they provide is tailored to local requirements based but leveraged with HLB's global.
Business are done internationally to take unique market opportunities and it implies navigating the complexity of the tax laws and other legislation to ensure compliance with the local tax and regulations, including financial and tax reporting standards and requirements; and keeping up-to-date with new tax and legal developments.
Besides ensuring compliance with tax payments, key to our services is seeking to align the tax strategy with the corporate strategy and objectives to ensure sustainable growth and competitive advantages.  Sounds complicated? Not at all if your count on with a team of experienced professional more than willing to help
Our professional corporate tax and legal teams are able to provide the kind of advisory and support you may need to ensure successful cost-efficient operations.
Labor-related planning advisory
Advisory in tax inspections and tax defense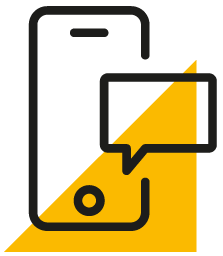 Get in touch
Whatever your question our global team will point you in the right direction