Despite the turbulent global environment, the Brazilian economy has shown signs of resilience. There is some growth expected for 2022 for gross domestic products and the fall in unemployment has been a pleasant surprise to many.
However, the possibility that Brazil may end the year with inflation lower than that of the United States and many European countries may be the most surprising news in a year in which the world is trying to curb the rise in prices in its economies and prevent a recessive economic environment.
This situation may benefit foreign direct investments (FDI) in the country. The Ukrainian war itself had already shifted investments from Russia to countries like Brazil, a natural choice in an environment contaminated by geopolitical risks.
The election of former president Luis Inacio Lula da Silva, well received by several world leaders, could help the country in its international insertion. However, economic agents are waiting for signs of how the new president will conduct matters of extreme importance for the economy, such as the issue of public accounts deficit, and what will be the new tax regime to be adopted.
Spotlight on Brazil
In a similar way to countries around the world, Brazil is going through a process of persistent increase in prices, due to the problems caused by the pandemic, and the government's response through compensatory policies, as well as due to the war in Ukraine. Brazilian authorities took the lead in combating inflation, raising interest rates, reaping expectations of a fall in inflation rates. The government is also helping to combat the rise in fuel prices by reducing taxes. It is expected that with inflation under control, interest rates may fall, increasing investment and consumption. In geopolitical terms, the war between Russia and Ukraine could contribute positively to attracting direct investment, given the sanctions imposed on Russia.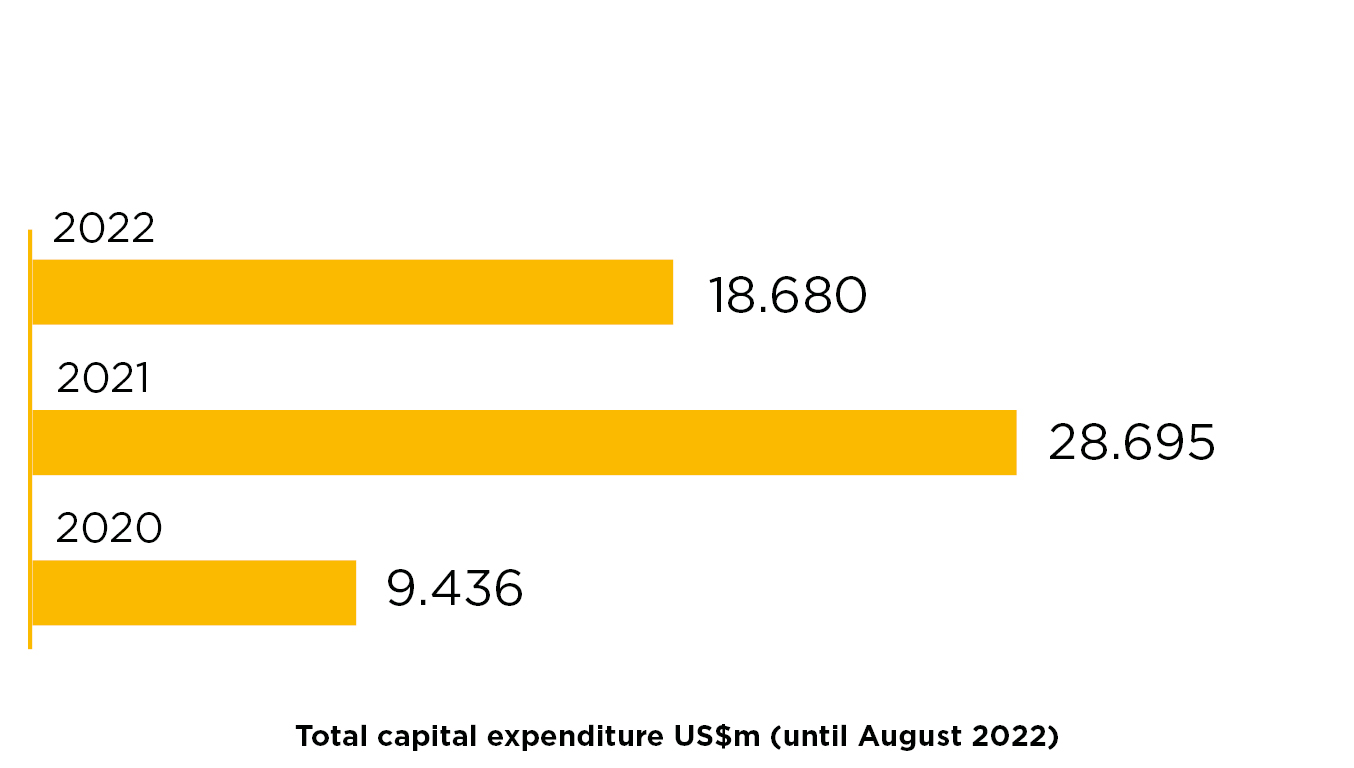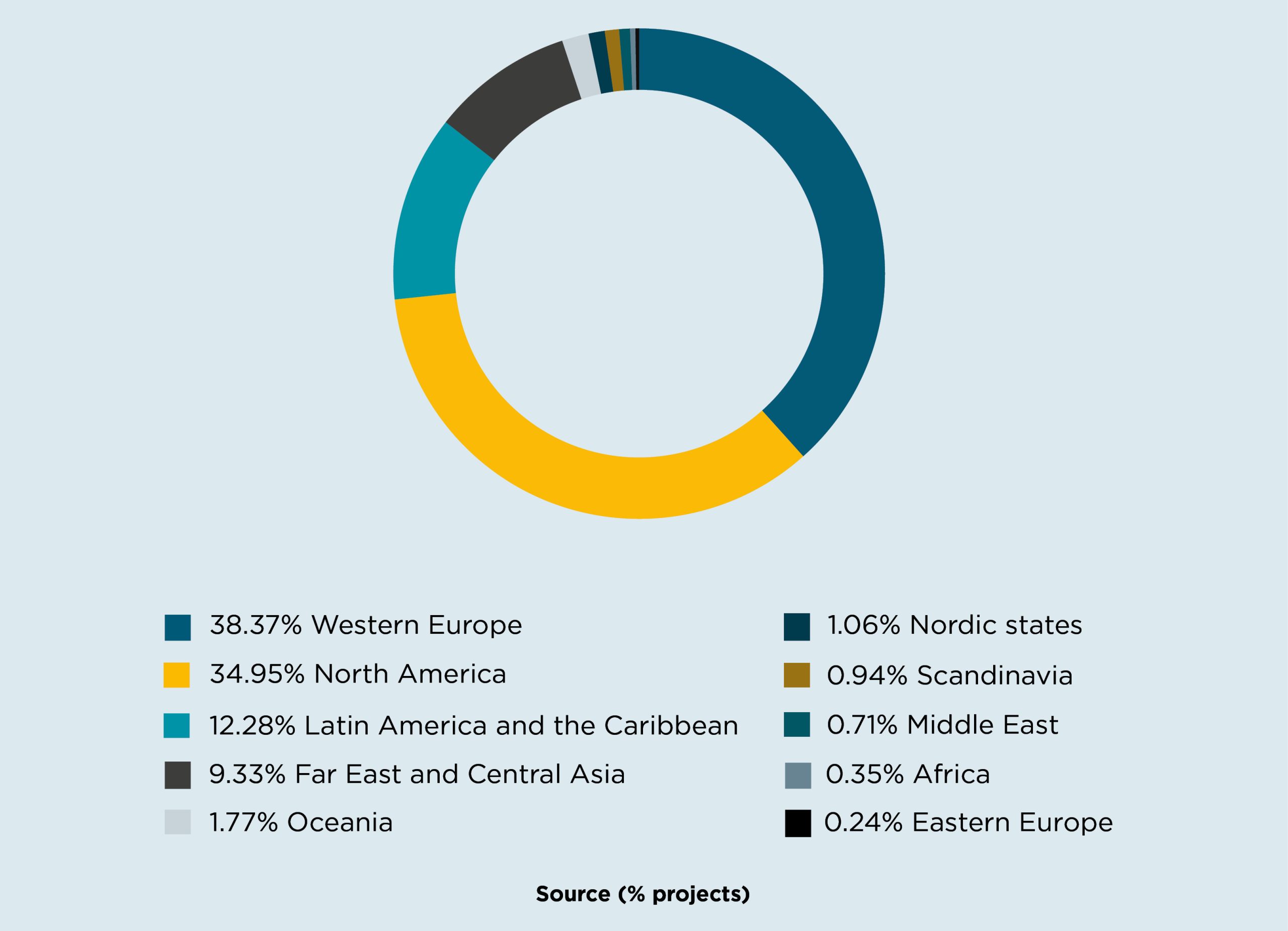 Key trends for the period 2020-2022*
For the purpose of this report, only announced and already executed projects were considered (also were not considered reinvestment of profits earned in operations abroad and intercompany loans):
Western Europe and North America remained the main sources of foreign direct investment, followed by Latin America and Far East/Central Asia.
During the hardest years of the pandemic (2020 and 2021) the number of projects increased by 89% (181 in 2020 to 343 projects in 2021).
Considering the regions that stand out as sources of direct investment, and the industry sectors, the highlights are:
Western Europe: business services, software, food & tobacco and retail;
North America: machinery, textiles & clothing and software;
Latin America: financial services, retail and software.
Computer software and retail are the sectors with the highest number of projects.
*source of data: Orbis Crossborder Investment
Recent project highligh
Latin Resources to open lithium exploration site in Salinas, state of Minas Gerais,
(project announced). Investing company: Latin Resources Ltd. (Australia), capital expenditure: US$m 1.054.
FFI to open green hydrogen manufacturing plant in Fortaleza, state of Ceará, (project announced). Investing company: Fortescue Future Industries PTY Ltd. (Australia), capital expenditure: US$m 5.800.
Mercadolibre to invest in Brazil, (project announced). Investing company: Mercado Libre SRL. (United States of America), capital expenditure: US$m 1.926.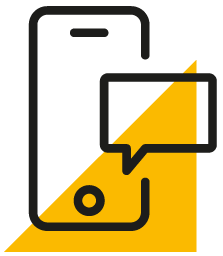 Get in touch
Whatever your question our team will point you in the right direction.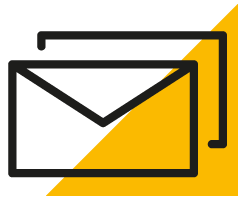 Sign up for HLB insights newsletters