Just when we thought things were looking better again after Covid, many businesses around the globe are now in the midst of a perfect storm of new challenges including a war in Europe, hyperinflation, and an energy crisis. 
Our annual HLB Survey of Business Leaders confirms that risks to growth are greater than ever: 
Concerns over geopolitical risk have jumped 26 percentage points over the last 12 months

 

Inflation (insubstantial at the top of the decade) is now the highest risk to growth for businesses we have surveyed

 

More worryingly, the impact of cyber and environmental risks is expected to become even more acute over the next five years

 
One thing is for sure: the complex demands on business leaders to respond, protect, act and transform are more taxing than ever. This year in our annual survey we've asked leaders across the globe to tell us how they are balancing survival in the here and now and success in the future.  
Our findings confirm my suspicion: that business leaders need to simultaneously focus on business continuity and advancement. Many are targeting and creating capacity to do both and executing well. For example, businesses know they must 'balance the books', and at the same time, invest in innovation to grow. Many are juggling both the adoption of new technologies and improving conditions for their workforce to ensure they can be more productive, instead of removing staff.
Most seem quite comfortable focusing at the same time on short-term priorities to survive and longer-term priorities to thrive, like for instance reducing energy costs whilst investing in renewable power sources to achieve sustainability targets.
In times of crisis, maintaining high standards of integrity is equally important. However, in these tough times, integrity could become harder to preserve. One thing which might help is to be clear about your purpose and work to ensure it is communicated and understood by customers, employees and wider stakeholders alike.
Those who are purpose-led are better able to connect with their customer base, and well-placed to drive multiple programmes, innovate faster and deliver against their brand promise through challenging times.
"Purpose is absolutely central to help businesses who are forming their strategy", according to Lindsey Stewart, Director, Investment Stewardship Research, Morningstar, one of the subject matter experts we interviewed this year. "It also engenders that culture of innovation and flexibility that many companies are going to need to survive and thrive over the long term." 
Clearly, any suspicion that these aspects of ESG are on the 'back burner' while business leaders grapple with the latest crisis, is short-sighted.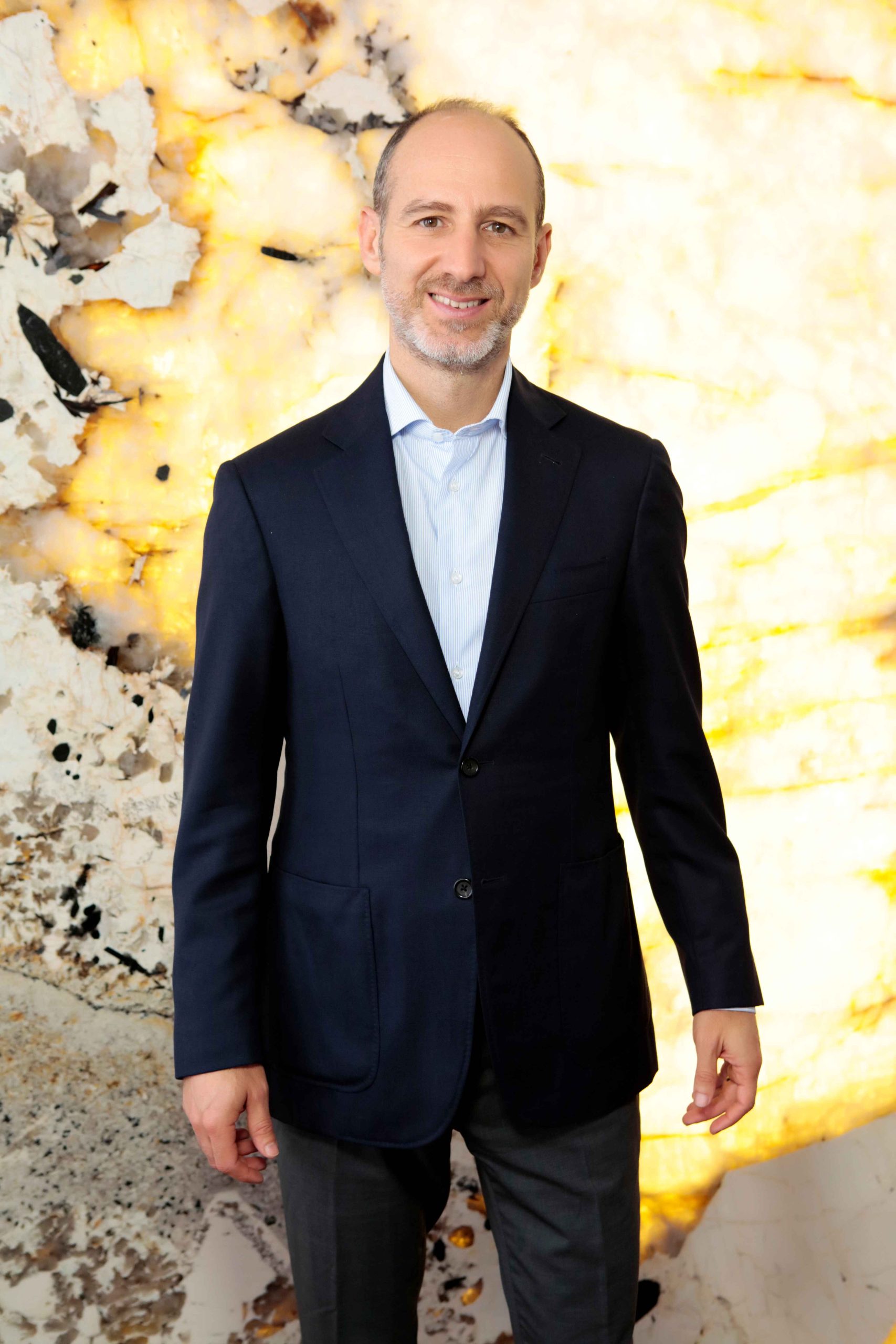 Leading through the perfect storm will require a new and different set of leadership behaviours to steer today's businesses through tough times.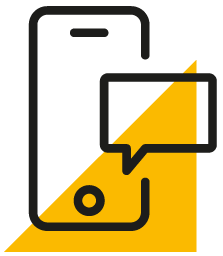 Get in touch
Whatever your question our team will point you in the right direction.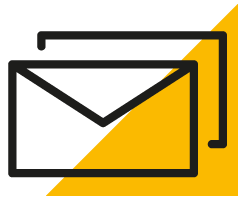 Sign up for HLB insights newsletters