Customer-centric innovation: The way forward for Latin America
HLB Survey of Business Leaders 2022 – LATAM outlook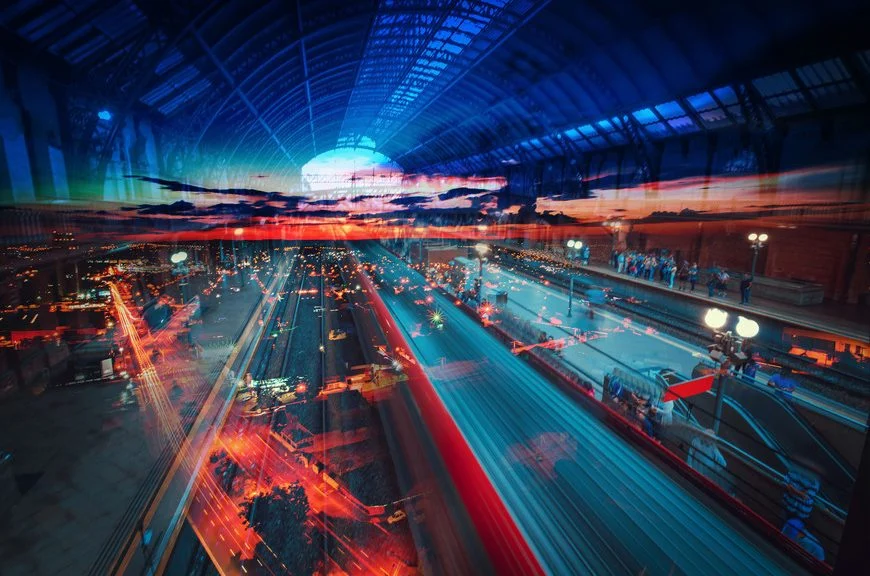 Innovation built around customer needs and market risks
Latin America houses a host of rapidly-growing economies of different scales, resilience levels, and societal contexts. What unites local leaders is their staunch commitment to powering through another cycle of volatility. In 2022, 95% feel more confident in their ability to innovate as compared to pre-pandemic — and they are ready to pursue innovation at faster speeds. 
'New product and services development' and 'customer engagement' — are the two focal areas of innovation for 50% of respondents. Technology comes a close third. Historically, the region has always been well-positioned to serve as a partner to Northern American business. As customer experience (CX) becomes a strong purchase driver across marketers, LATAM leaders are bent to set the new bar. Emerging digital technologies, new customer knowledge, and customer feedback are seen as core enablers for innovation local businesses could use to make their offerings more competitive to regional and international partners. 
Despite newly found strengths and commitment to innovation, LATAM leaders are pent-up by both internal barriers — primarily around organisational culture and funding — and macroeconomic risks. The region is still behind on the recovery scale, while new risks challenge the upward growth trajectory. Leaders are almost equally concerned by rising inflation rates, social instability, and tax risks. Though few feel phased. On the contrary, 97% agree that market disruption motivates them to innovate with even greater vigour.
Read the report here HLB-survey-of-business-leaders-LATAM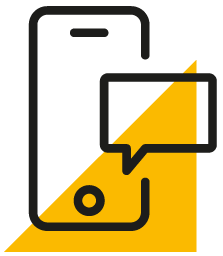 Get in touch
Whatever your question our team will point you in the right direction.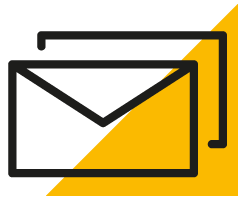 Sign up for HLB insights newsletters